Analysis & Reconciliation Services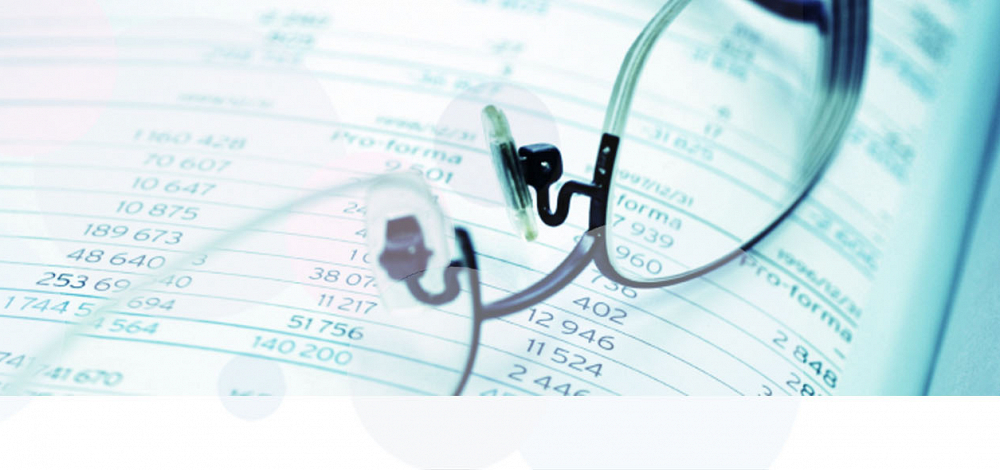 01/03/2016 - 28/02/2020
This
free to access
framework has been established to allow public sector organisations to award contracts for a range of Analysis and Reconciliation Services.
This agreement is the output of an initiative by East of England NHS Collaborative Procurement Hub. The agreement is open to all trusts served by NHS Procurement in Partnership between NHS Commercial Solutions, East of England Collaborative Procurement Hub, NHS London Procurement Partnership and NOE CPC.
The framework allows the option to directly award to appointed suppliers or undertake a further competition.
The framework offers a number of
service providers who will:
Identify sources of lost cash
Conduct audits of categories of spend
Recover overpayments
Provide benchmarking information on performance
Multiple access opportunities (accounts can be audited more than once)
Provide recommendations and improvements for sustainable savings.
In addition, the framework identifies
a number of providers who will:
Work on a 'no win-no fee basis'
Only receive the pre-agreed percentage for the services provided once monies have been recovered.
Lot 1: Telecommunications
Lot 2: Energy – Electricity & Gas
Lot 3: Water
Lot 4: Value Added Tax
Lot 5: Estates
Lot 6: Accounts Payable
Lot 7: Temporary Staffing
ADSM (Advanced Demand Side Management Ltd)
Avison Young (formerly GVA Grimley t/a Bilfinger GVA)
Axiom Utilities Ltd
BDO LLP
Berthold Bauer Consultants Ltd
CRS VAT Consulting Ltd
Kinect Energy UK Ltd (formerly The Utilities Exchange Ltd)
Liaison Financial Services Ltd
M & C Energy Group Ltd (a subsidiary of Schneider Electric)
Meridian Cost Benefit Ltd
PCMG (Professional Cost Management Group Ltd)
RSM UK Tax & Accounting Ltd
Utelcom UK Ltd
Please note that not all suppliers have been awarded to all Lots. Please refer to the NOE CPC Procurement Specialist for more information.