Contrast Media And Related Consumables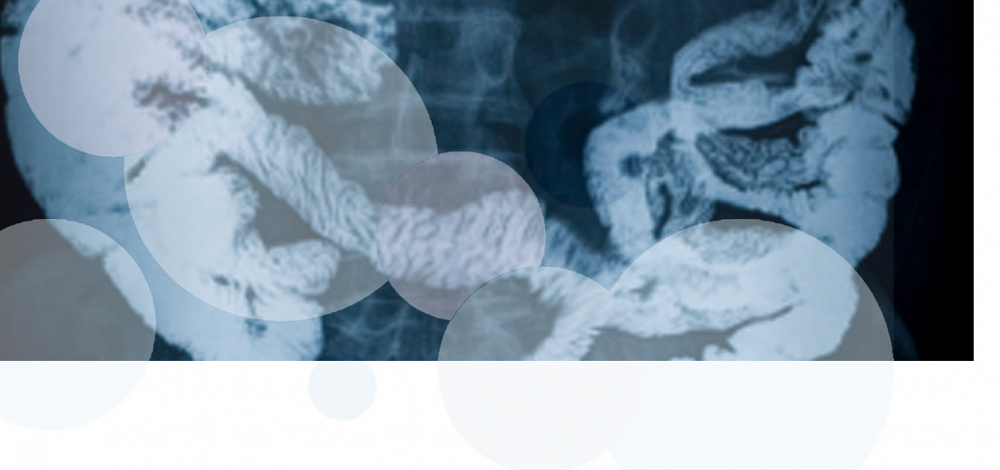 01/06/2016 - 31/05/2020
NOE CPC's Contrast Media framework contains a comprehensive portfolio of products, consumables and evidence-based diagnostic imaging solutions which can contribute to resolving healthcare issues, benefiting both trusts and patients alike.
Contrast media (or agent) is a substance used to enhance the contrast of structures or fluids within the body in medical imaging.
With a comprehensive list of medias available, the framework is able to cover all clinical requirements at market competitive prices.
Value for money
The competitive tender process ensures that you will be buying goods at a competitive market rate.
Market testing
In undertaking this contract NOE CPC robustly market tested this area.
A 'one-stop-shop' solution
NOE CPC stakeholders have access to all suppliers on the framework and can take advantage of this at any time during the life of the contract.
Cost saving opportunities
NOE CPC stakeholders are able to take advantage of preferential pricing based on annual spend and annual fluid use, therefore irrespective of size, all organisations can benefit.
Contract management
Ongoing central support from NOE CPC will be provided to all involved stakeholders throughout the life of this contract.
Bayer Plc
Bracco UK Ltd
GE Healthcare Ltd
Guerbet Laboratories Ltd
Request Further Information