e-Catalogue & e-Requisitioning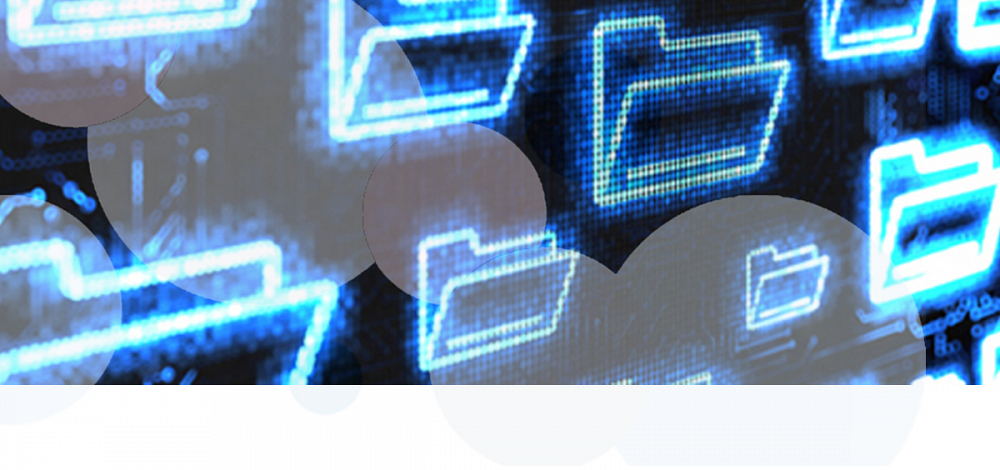 01/12/2016 - 30/11/2020
NHS Procurement in Partnership is the collaboration of NHS NOE CPC, NHS London Procurement Partnership, NHS Commercial Solutions and NHS East of England Collaborative Procurement Hub. They collectively established this framework of one supplier to deliver one common e-catalogue and requisitioning solution to be available for themselves, their respective members and the NHS as whole.
This framework was developed jointly by the four NHS Procurement in Partnership hubs, with support from Trust catalogue specialists, to support both future developments and to ensure integration with existing systems as a priority.
The system has been built to NHS specification with an emphasis on integration, sharing and management of complex frameworks.
Built to NHS specification, for the NHS environment:
The system is specifically designed to support NHS requirements at both trust and hub/cluster level, with integrations into other catalogue and finance systems Right product at the right price
The system is built with the Lord Carter recommendations around collaboration between organisations, controlling choice and reducing duplication in mind GS1 compliant
The system approaches master data management at a level of maturity and sophistication no other system on the market can achieve
All four NHS Procurement in Partnership organisations will implement a single system to manage and share complex framework pricing, supplier details and NHS data effectively
The system will integrate with all national and local content providers, the specification of which has been developed with the DH and is compliant with GS1 data attributeTransparent, explicit costs
Suppliers will be able, free of charge, to manage their product information and there will be a joint responsibility between the contracting authority and supplier to ensure contracted pricing is adhered to Future focussed
Acknowledging the direction of travel and the DH Future Operating Model for Procurement, far more sophisticated and efficient content management systems able to adapt to the evolving NHS landscape will need to be in place
This system is a significant step towards the collaborativesharing and delivery of catalogues to 80% of all NHS trusts in England.