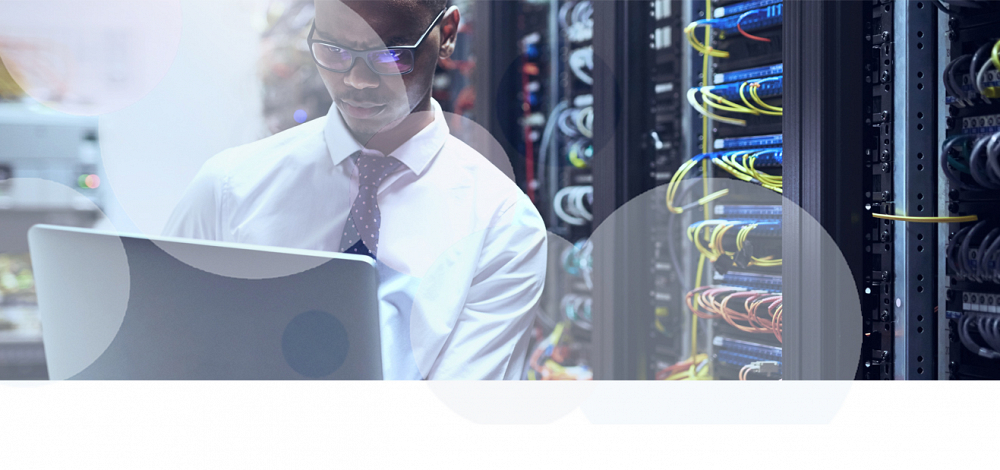 01/09/2018 - 31/08/2020 (option to extend 2x12 months)
This
free to access
framework offers a compliant route to market to purchase IT Enterprise solutions from a range of market providers utilising either a direct award or a further competition approach.
This framework has been formed to meet the demands of latest developments in the NHS IT Infrastructure market. It offers a compliant route to market to purchase IT enterprise solutions from a range of market providers to include enterprise hardware, software, services including hosting.
The benefits from the delivery of a framework agreement for use by NOE CPC members and the wider NHS will be:
Single framework covering a wide portfolio of IT infrastructure hardware, software and services available
Flexible framework for use by NHS and other public sector organisations - "spot-buying" as well as longer term strategic purchases
Provides a compliant route to market to access capable suppliers in the market
Shorten the procurement timescales for the purchasing of products and services
Reduce the procurement costs incurred across the NHS
Establish framework baseline costs and % discounts, therefore facilitating commercial value
Saving opportunities - depending on product specification and supplier choice
Robust contractual protection
Flexibility to direct purchase with no minimum volume or commitment period
LOT 1 – Enterprise Hardware
A range of infrastructure hardware including servers, storage, network infrastructure hardware and peripherals, data centre infrastructure hardware including upgrades, maintenance and installation requirements.
LOT 2 – Enterprise Software
This includes commoditised software, virtualisation software, optimisation software, networking software, interfacing software, communication software, enterprise security software, backup software, bespoke enterprise-related software including software renewals.
LOT 3 – Enterprise Services
Infrastructure Services including WAN/LAN Network services, disaster recovery services, mobile connectivity, mobile application services, telecoms network connectivity including IP, intelligent network services (unified communication services), interoperability and interfacing services, managed firewall services, data management services, backup services, professional consultancy and support services, consultancy, auditing and testing, software development, enterprise hardware support and maintenance and enterprise hardware managed services.
LOT 4 – Hosting Services
This includes; private and secure cloud hosting, public cloud hosting and co-location hosting.
LOT 5 – Enterprise Solutions
Combined products and services including open networking, hyper converged infrastructure andpublic cloud transformation. Trusts will have the ability to direct award or undertake further competitions for a combination or all of the above depending on their requirement.
CAE Technologu Services Ltd
CDW Ltd
Comparex UK Ltd
Daisy IT Managed Services
Esteem Systems Ltd
European Electronique
Insight Direct (UK) Ltd
MCSA Group Ltd
MTI Technology Ltd
Redcentric Solutions Ltd
Softcat
Software Box Ltd