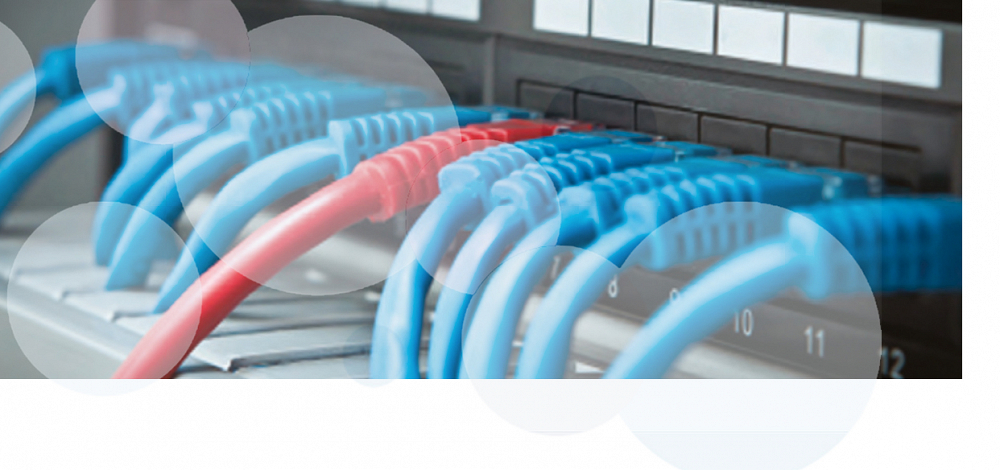 13/12/2016 - 12/12/2019 (option to extend 1x12 months)
The free to access framework provides the ability to purchase a wide range of IT hardware and associated services across 10 varied lots. It can be utilised for spot-buying or longer term strategic purchases either through direct award or further competition.
Following the popularity of the original LINK IT Hardware and Services framework let by NOE CPC and NHS SBS, an OJEU re-procurement has been undertaken to establish this replacement LINK IT 2 framework.
Wide portfolio of IT hardware suitable for both office and clinical environments
Fixed pricing for standard NHS specifications
Flexible framework for use by NHS and other public sector organisations - "spot-buying" as well as longer term strategic purchases
Saving opportunities - depending on product specification and supplier choice
Robust contractual protection
Supplier commitment to minimum product lifecycles and notification period for planned product demise and introduction of new products
Ability to procure products with high sustainability benefits and energy consumption efficiencies and/or gain detailed information about the Energy Performance of products purchased
Supporting services including a range of deployment and maintenance packages
Provides a route to market for new technologies over the life of the framework i.e. Phablets and detachable devices
The ability to procure a bundle of hardware requirements through Lot 10.
The framework provides the ability to purchase a wide range of IT hardware and associated services across the following 10 lots:
Lot 1 – Desktops

Lot 2 – Laptops

Lot 3 – Tablets / Slates

Lot 4 – Specialist IT Hardware

Lot 5 – Clinical Monitors

Lot 6 – Green Devices

Lot 7 – Printers / Scanners / Asset Scanners

Lot 8 – Deployment Services

Lot 9 – Third party Warranty

Lot 10 – One stop shop
Centerprise International Ltd
Dacoll Limited
Dell Corporation Ltd
Esteem System Ltd
HP Inc Ltd UK
Insight Direct (UK) Ltd
Parity Medical Ltd
Softcat Ltd
Software Box Ltd
Specialist Computer Centre
(SCC) Stone Computers Ltd
XMA Ltd