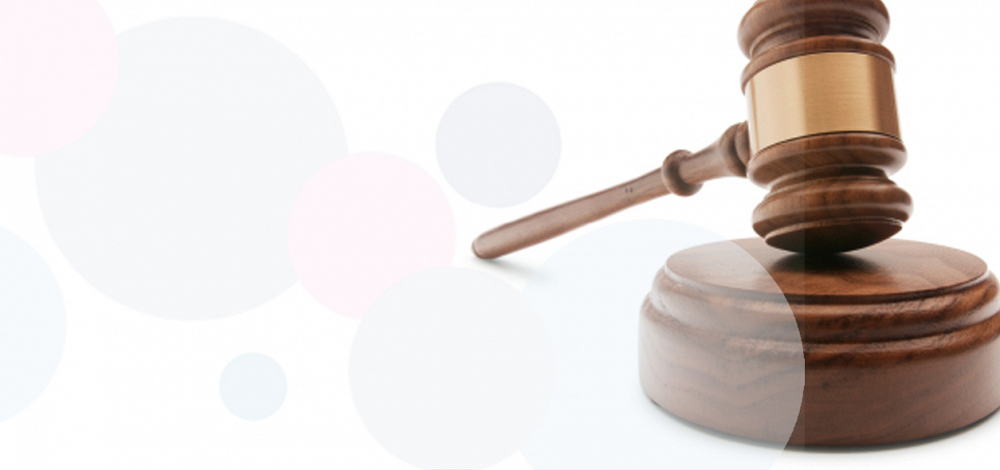 01/04/2017 - 31/03/2021
This framework agreement provides access to a panel of
leading legal services providers. The appointed firms are all
able to meet a broad range of NHS/healthcare needs for
legal services, including:
• NHS Governance and Public Law
• Healthcare Law
• Mental Health Law
• Employment Law
• Contract and Commercial Law
• Property Law
• Corporate Finance and PFI
This agreement is the output of a collaborative competitive tender process and gives NOE CPC member organisations access to a panel of leading law firms, which can be accessed via an OJEU compliant framework.
The appointed firms provide a broad range of legal services to the NHS and other healthcare providers. Services can be purchased at competitive rates on either an hourly or fixed rate basis, with firms also providing initial free telephone consultation and advice, and free legal training for customer organisations. There is also the provision to undertake a mini competition to engage a provider on a fixed term or project basis.
The agreement is the output of a robust OJEU compliant procurement process, which enables participating
organisations to demonstrate both compliance and value for money.
Access to a panel of leading law firms
OJEU compliant framework agreement
Fixed price options available
Collaborative discounts/rebates
Initial free telephone consultation/advice
Free legal training/workshops for customer organisations
Bevan Brittan LLP
Browne Jacobson LLP
Capsticks LLP
Cater Leydon Millard
DAC Beachcroft LLP
Hempsons Solicitors
Hill Dickinson LLP
Kennedys LLP
Mills and Reeve LLP
Sintons LLP
Ward Hadaway Solicitors
Weightmans LLP