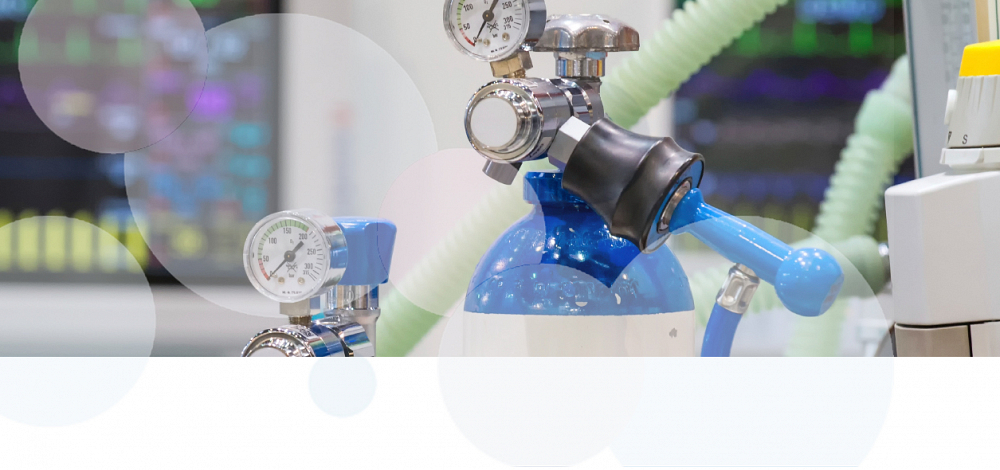 01/03/2018 - 28/02/2021 (option to extend 1x12 months)
The NOE CPC Medical Cylinder Gases agreement has been created with the support of the Yorkshire Pharmacy Consortia and NOE CPC Members.



With tender specifications approved by Pharmacy leads prior to the tender process, NOE CPC's Medical Cylinder Gases Framework contains a comprehensive portfolio of gases, delivery options and extensive training options which can contribute to resolving healthcare issues, benefiting both trusts and patients alike.
The robust tendering process has ensured that NOE CPC has a reliable, flexible framework which is responsive to its customers' needs.
The suppliers have products that enhance patient care and meet the unique needs of healthcare professionals. The suppliers have also been instrumental in developing innovative cylinder solutions to support all customer requirements.
Cash releasing benefits
Contract compliance
Improvements on service
Tracking systems available – reduction on the volume of "lost" cylinders
Innovative cylinders with digital readouts – quick real-time data on how much gas is remaining
Lightweight "portable" cylinders – easier to manoeuvre in times of emergency.
Extensive portfolio of training available to Trusts
Inclusion of specialised "prescription" gases.
Contract management – Ongoing central support from NOE CPC will be provided to all involved stakeholders throughout the life of this contract.
Request Further Information