Pharmaceutical Services for Community and Mental Health NHS Trusts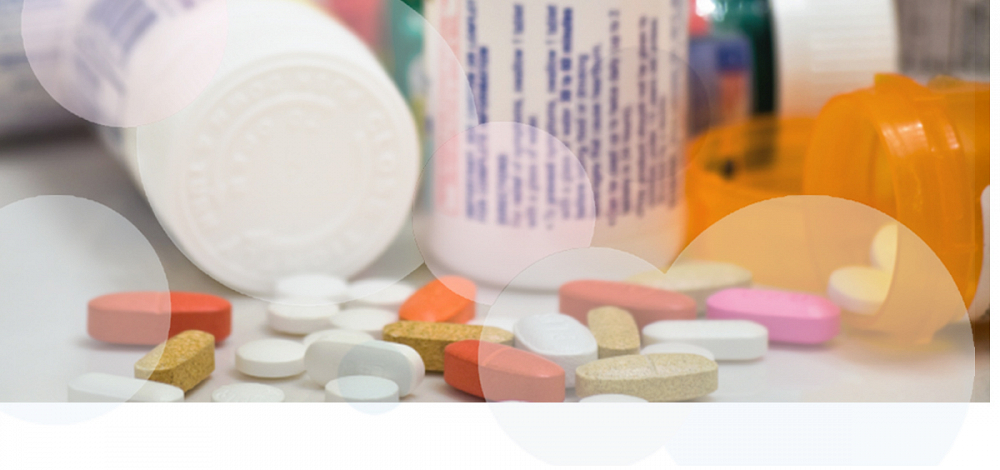 01/10/2016 - 30/09/2020
Following a request by an NOE CPC member Mental Health Trust, NOE CPC has concluded a framework for the provision of pharmaceutical services.
The framework agreement should be awarded following a further competition, with those utilising the framework being assured that minimum compliance standards are in place for the service, with the specific service requirements of each contracting authority to be contracted for on a bespoke basis following a further competition.
Where there are TUPE implications for the service, these are accounted for within the contract and bidders are aware of this potential requirement and the framework within which they are expected to work in this regard.
Further competition templates can be made available to Trusts to assist them with running their own process.
The providers to the framework have provided a minimum discount on tariff prices which must be adhered to at further competition so Trusts can be assured of a cost effective solution to their requirement.

Compliance with requirements under the Public Contract Regulations 2015 can be demonstrated by making use of this framework agreement to undertake a procurement for this service.
Lloyds Pharmacy Ltd
Fairview Health Ltd