Pharmacy Clean Room and Related Consumables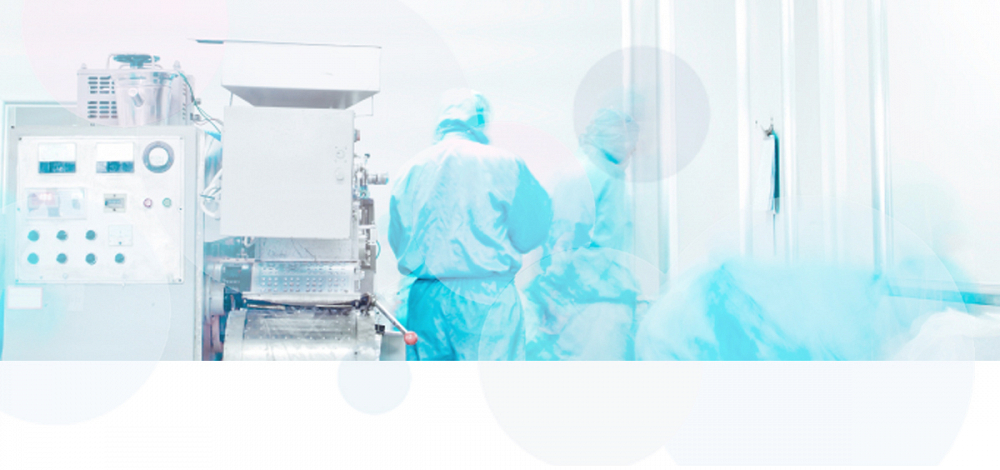 01/10/2016 - 30/09/2020
The lot-based structure allows a fully compliant commercial route to a range of garments, mops and related consumables for use in pharmacy clean room environments.
Some of the main features include:
The option to rent or purchase your clean room garments
Provision for garments to be laundered and sterilised
Wide range of consumables including sporicidal sprays and wipes, various syringes and needles
All garments, mops and consumables meet all relevant standards
Ongoing support and advice from NOE CPC throughout the life of the framework agreement
Lot 1: Garments*

Lot 2: Mops*

Lot 3: Related Consumables
* Note: Lots 1 and 2 - Suppliers will only be able to migrate over once the residual values have reached zero, otherwise the trust will have to pay the outstanding value of the residual value.
Micronclean Ltd

Riverside Medical Packaging Company
Potential for volume breaks based on cumulative spend (so all framework users benefit)
Potential for a discount on orders above a certain amount to be delivered to one address and potential for an additional discount for payment within seven days.
Request Further Information