Stakeholder Feedback and Survey Services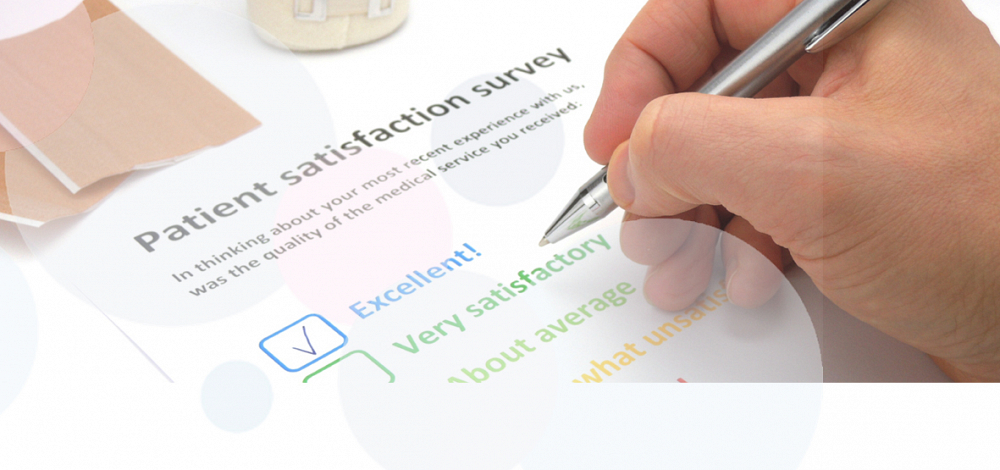 01/12/2015 - 30/11/2019
This framework enables the procurement of a very wide range of survey and related services in a way that best meets the needs of individual organisations.
The framework is flexible and can be used for the conduct and administration of a single individual survey, through to
undertaking a full programme of survey services as part of a complete managed service.
Please be aware that this framework may be utilised for the provision of survey related services. NHS England has endorsed Lot 1 of this framework for the provision of PROMs. NOE CPC has produced a suite of documents for PROMs including frequently asked questions. If you wish to access these documents please email:
enquiries@noecpc.nhs.uk
.
The NHS and other public sector organisations are increasingly seeking feedback from a wide range
of stakeholder groups, in order to inform the future delivery, development and continuous improvement of the services they commission and provide. Current requirements for such feedback and survey services include the following initiatives:
Friends and Family

Staff/Employee Surveys

Department/Service-Centred

Feedback Surveys

Foundation Trust Membership

Surveys

Catering/Cleaning Surveys

Patient/Service User/Customer

Experience Feedback

End-User Feedback
The single vehicle approach provided by this framework should increase familiarity with the system for the respondents and thus improve response numbers, prevent duplication of system types and reduce costs

Offers an easy to use and efficient procurement vehicle for the purchase of these services by NHS and wider public sector
Focus on securing services which both meet the needs of individual public sector organisations and services which offer best value.
Lot 1 - Paper based feedback and surveys (inc. postal based methods)
Lot 2 Electronic means to include but not limited to; Kiosk, Smartphone App, QR codes, PC, Laptop, Tablet/ Slate/Device, On-line/Web based, E-mail/SMS Text feedback and surveys
Lot 3 Voice based feedback and surveys (Phone/IVR etc.)
Lot 4 Managed Service – Electronic feedback and survey methods outlined in Lot 2.
Please note Lot 4 may offer a hardware provision
Membership Engagement Services
Please note: Not all suppliers are appointed to every lot. Further information can be found in the Briefing Document.