Jobs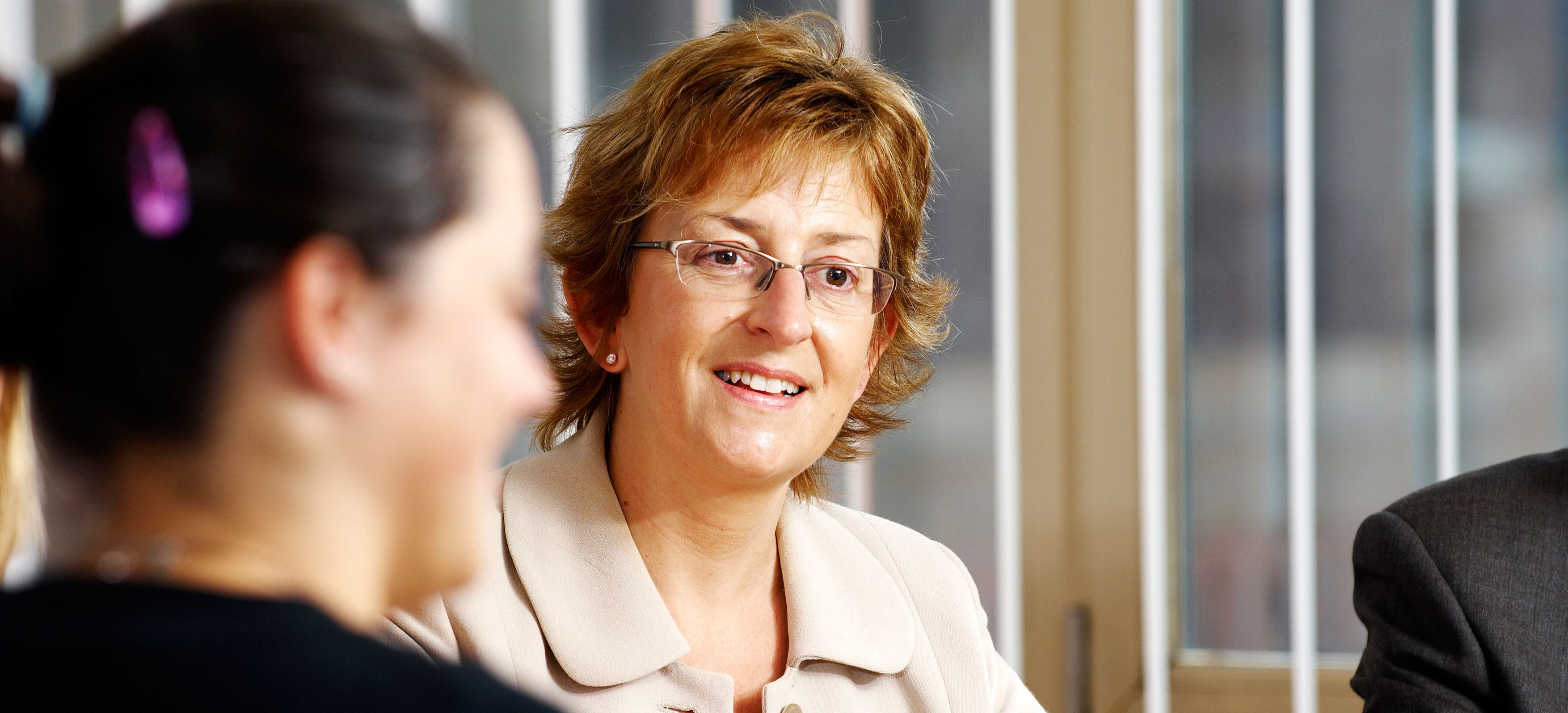 NOE CPC Vacancies
Looking for your next challenge?
In the coming weeks NOE CPC will have a range of excellent opportunities to join our established and well respected NHS procurement team and to take the next step in developing your professional career with a leading NHS employer.

NOE CPC is actively supporting the transformation of NHS Supply Chain through the Department of Health's Procurement Transformation Programme and the introduction of the Future Operating Model (FOM). We are delighted to have been chosen as the Category Tower Service Provider (CTSP) for NHS Hotel Services which covers key category spend areas including; Paper, Pulp & Polymer Products, Cleaning & Janitorial Supplies, Textiles, Catering Equipment and Consumables, Medical Furniture and Patient Wellbeing. These are important products which are extensively used across NHS and are vital in helping maintain clean and safe environments in which to deliver excellent patient care.

Keep your eyes peeled for our upcoming vacancies. All vacancies will be open for applications via the NHS Jobs website at www.jobs.nhs.uk.
Please search using Keyword 'NOECPC', and/or location using 'Sheffield' or 'S47UQ'.
For further information or an informal conversation please contact Colette May, HR Project Manager on 07970 248813 or colette.may@noecpc.nhs.uk.
CPP LLP Vacancies
Want to join a centre of commercial excellence?
The Collaborative Procurement Partnership LLP is a new and exciting business formed to work for the NHS and be responsible for delivery of the Department of Health and Social Care Future Operating Model (FOM) for the procurement of medical surgical equipment and clinical consumables across three medical and surgical Towers.
Current vacancies include:
Clinical Engagement and Implementation Managers
Senior Category Managers
Category Managers
Procurement Contract Manager
Procurement Contract Support
Procurement Specialist
Head of Communications and Customer Services
For more information about the vacancies and to learn how to apply click here.
Our Members' Vacancies
Seeking a new challenge in NHS Procurement Management?
No vacancies currently available