Membership
Join us, start saving!
Join as a full member in order to participate in collaborative procurement, facilitated by NOE CPC, ensuring that aggregation and economies of scale are combined with a once-only approach and innovative, cost-effective solutions.
Our expert team of qualified procurement professionals use the buying power of our member trusts to put in place a range of competitive contracts and frameworks.
Being part of a leading NHS collaborative procurement organisation offers you access to:
An extensive list of OJEU compliant contracts available to use from day one


An expert team of procurement and commercial professionals

A dedicated account manager to ensure your trust receives the maximum benefit from membership

But NOE CPC membership is not just about the huge savings we achieve. We also provide bespoke support to NHS trusts including bidding support for healthcare providers and service support providers, training and development programmes and support with specialist recruitment.
Our commitment to our members delivers millions of pounds worth of financial savings through contracts, efficiencies, innovation and value added benefits which have gone back into the NHS.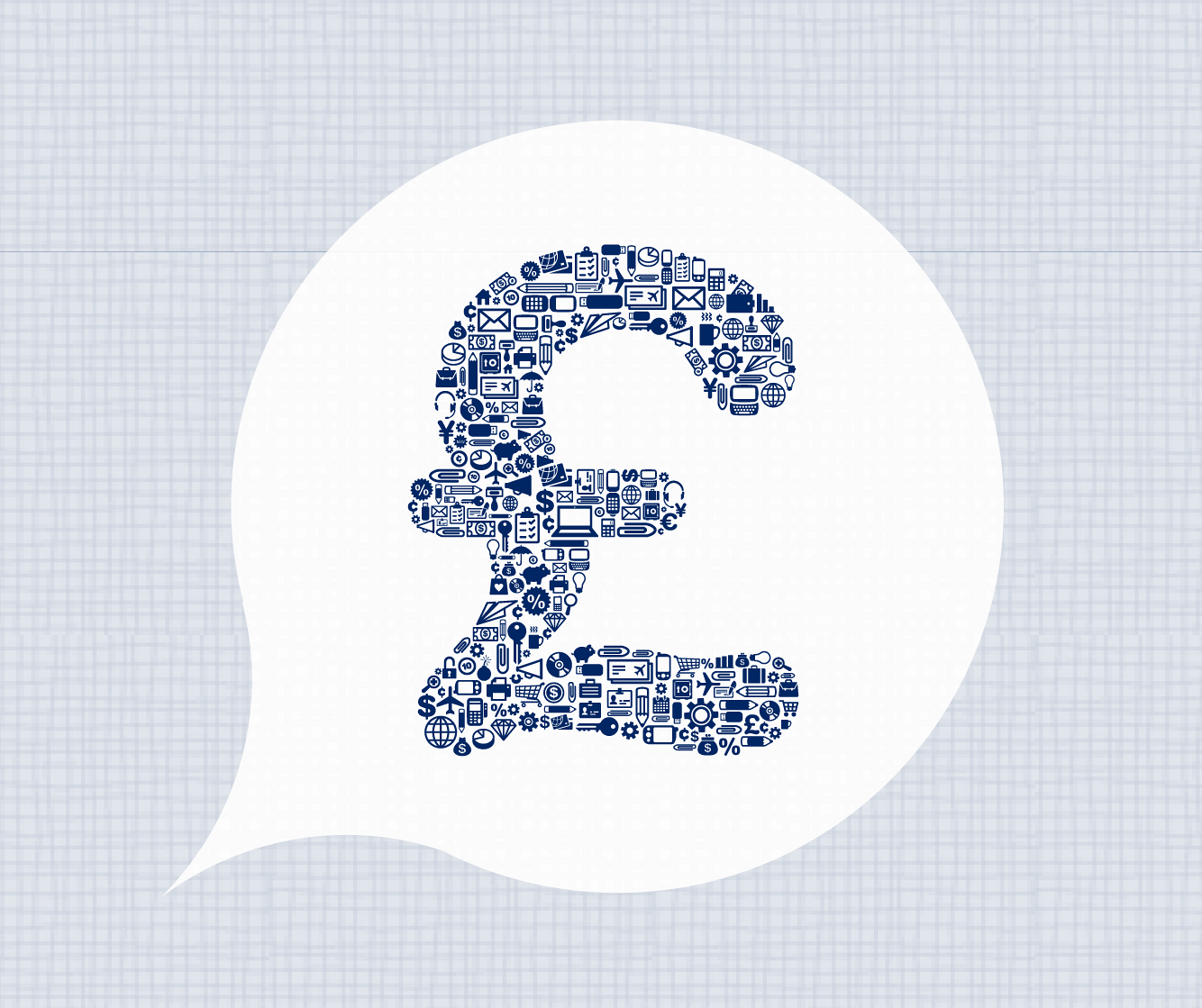 Would you like to know more?

If you would like to learn more about membership and the savings we could achieve for your organisation please get in touch:

Caroline Brash
Customer Relationship Manager
0114 399 2020
caroline.brash@noecpc.nhs.uk