Bespoke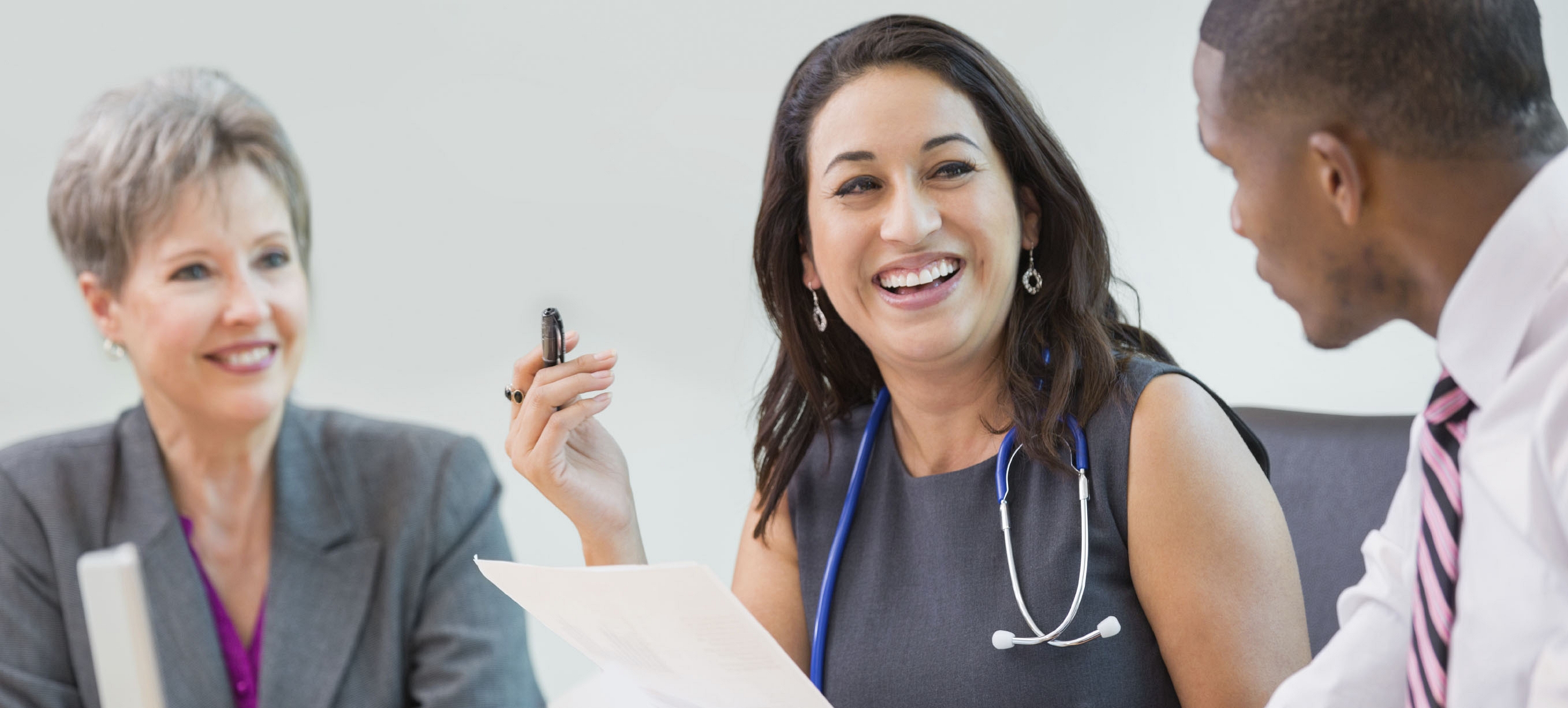 The NOE CPC bespoke procurement service has extensive experience of supporting commissioning organisations to undertake robust procurement processes in line with the Public Contracts Regulations.
Engaging the support of NOE CPC for your complex procurement projects offers the potential to make considerable savings and find a best fit solution specifically for your organisation. We are extremely proud of our procurement consultancy service and the bespoke solutions we have delivered.
The following case studies are a small sample of the broad range of projects we have recently undertaken and provide a snapshot of the variety of areas and organisations we work with:
Community Eating Disorder Service
NHS Mersey Internal Audit Agency (MIAA)
NOE CPC was approached by the NHS MIAA (Mersey Internal Audit Agency) who was looking for a partner to work with them, and four co-commissioning CCGs across mid-Mersey, to manage the procurement for a new Community Eating Disorder service for 8-18 year olds.
The provision across the geography was to offer an innovative solution for this age group, addressing their particular needs, making use of new technologies and providing a holistic service which would be easy to access via self or primary care referral and provide a consistent, reliable presence whether they are in the community or being treated as a hospital in-patient. Click here to read more.
Healthcare Waste Services
NHS East Anglian Waste Consortium
NOE CPC was selected to provide procurement support to the NHS East Anglia Waste Consortia to access the healthcare waste market and establish a five plus two year agreement for their clinical waste services with an estimated value of £3m over the initial contract period. Click here to read more.
Pathology Managed Service
Bolton NHS Foundation Trust
The Trust's objectives were to ensure a sustainable, safe and future-proof contract that would support the laboratory deliverables through the life of the contract.
As with all Managed Service Contracts the focus was on the outputs therefore the contract included not just the key laboratory needs, but also estates works and a laboratory redesign in order to aid workflow efficiency. Click here to read more.
NHS England and National Offender Management Service – Canning Street Project
Following engagement on a number of successful projects, NHS NOE CPC were asked once again to support the Co-Commissioners NHS England and National Offender Management Services as part of the Offender Personality Disorder pathway.
This service is established to provide housing support the outcomes of the OPD pathway by providing specialist housing and accommodation support to offenders, facilitating their eventual move onto fully independent living in the community. Click here to read more.
Contact Us
If you have a specific project in mind or you would like to discuss a bespoke solution to a complex procurement requirement please contact:
Cathy Cockram | Head of Customer Relations and Marketing | cathy.cockram@noecpc.nhs.uk | 0114 399 2027
Click here to read these and other bespoke project case studies in full.